Automated Landscapes presented in the Dutch pavilion of the Venice Architecture Biennale 2018
Víctor Muñoz Sanz, in collaboration with Marten Kuijpers, was one of the contributors selected by curator Marina Otero Verzier to present a 1:1 research installation #OFFICE as part of WORK BODY LEISURE, the official Dutch contribution in the Venice Architecture Biennale 2018.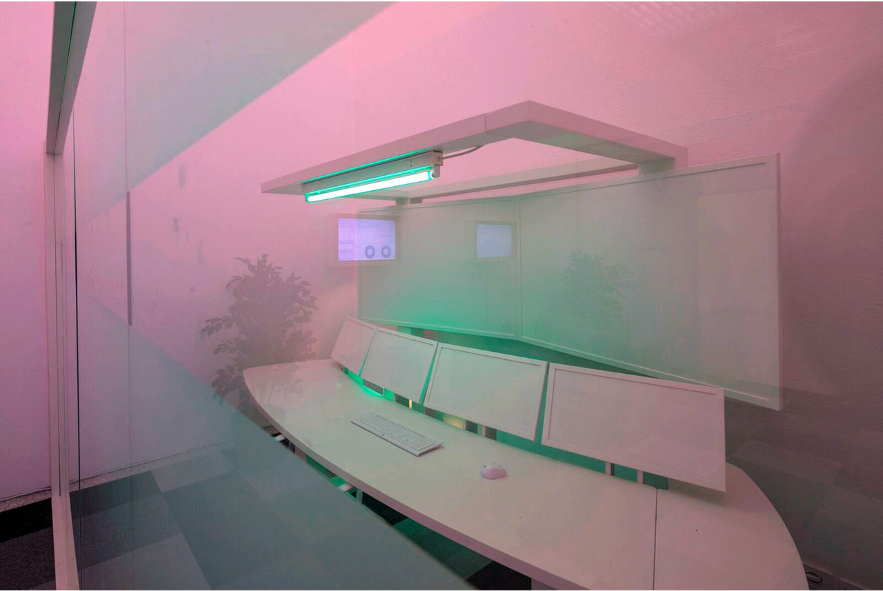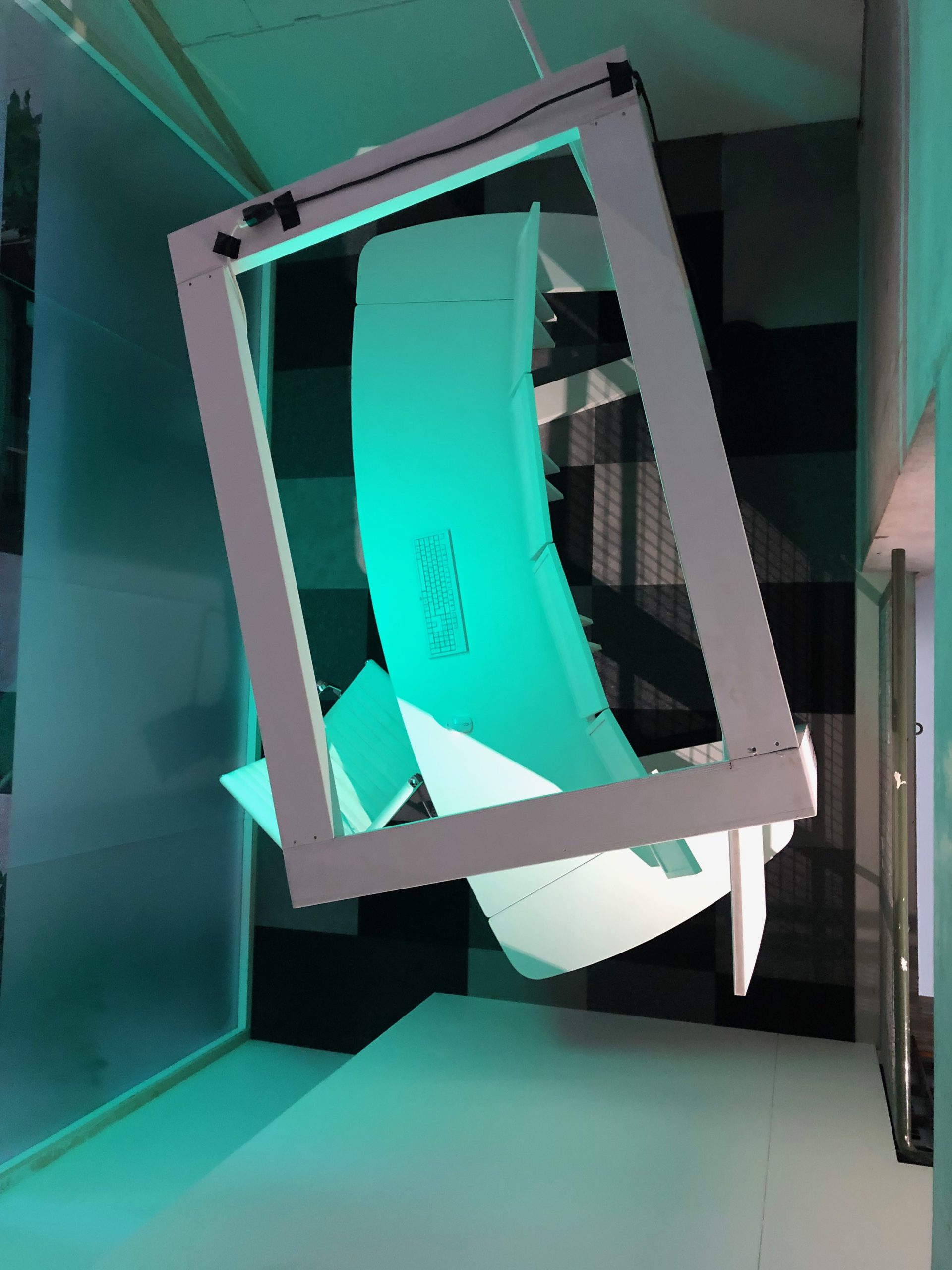 #OFFICE presented the results of the research project Automated Landscapes. From the authors on this project: "More than forty years after Constant's New Babylon, the architecture of full automation is currently being implemented across the Netherlands, from the country's main port in Rotterdam to its productive hinterlands. If in New Babylon there was only play, the territory of the Netherlands could be seen as its counterpart: a productive Cartesian landscape, designed for unprecedented efficiency. Behind this apparent banality, a machinic, data-filled beauty reveals itself—but only on screens in the control rooms inside the contemporary office, from where automated spaces are controlled and monitored."
The exhibition was on show in Het Nieuwe Instituut in Rotterdam from December 2018 to March 2019.
Related content